Welcome to Nails by Mets
Scratch Stars Awards 2015 "Mobile Nailist of the Year"
Nailympia 2015 "Reality Nail Art Division 1 3rd Place"
Nail Harmony Gelish Master Level Nail Technician & Certified CND™ & Minx™ Nail Professional
NAILS BY METS offers a mobile nail service in London and specialises in Gelish, CND Shellac™, Minx and nail art. Your own personal fully qualified and insured nail technician will visit you in the comfort of your own home, and provide you with a customised nail experience.
NAILS BY METS is also available for private parties and corporate event hire. Each booking is tailored to clients' individual needs and requirements from luxurious pamper parties to fast paced press events. Previous clients include Cosmopolitan Magazine, MTV, Lovebox Festival and River Island.
The London lady is now spoilt for choice with a range of mobile manicure and pedicure treatments, Minx designs, Gelish and CND Shellac™ colours and nail art to suit your individual personality!
Get in touch to book today! Use the contact form or call NAILS BY METS on 0753939225.
Metta has been doing my nails for a few years now and I am always delighted with her work. She is extremely talented, as well as creative and not afraid to experiment and try things... she is extremely professional, always on time and our appointments are always fun.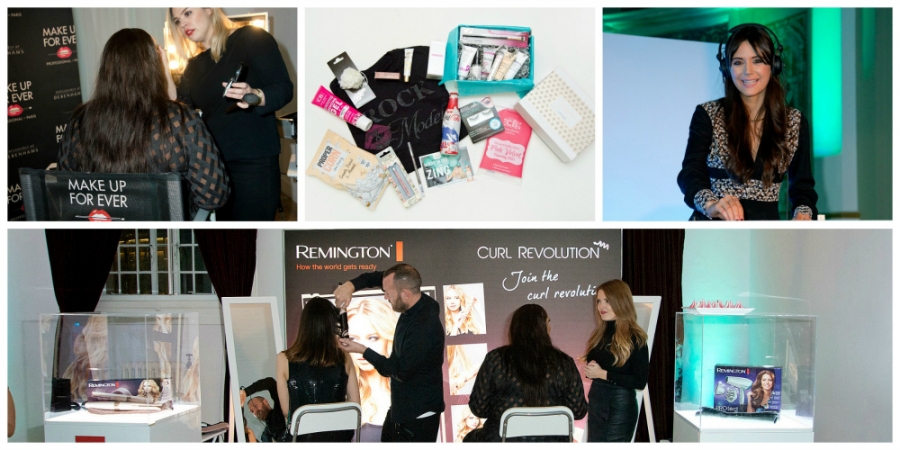 EVENT: Cosmopolitan Magazine Blog Awards 2015
24 November 2015
The Cosmo Blog Awards 2015 took place at the beautiful One Marylebone on Thursday 19th ...
Read more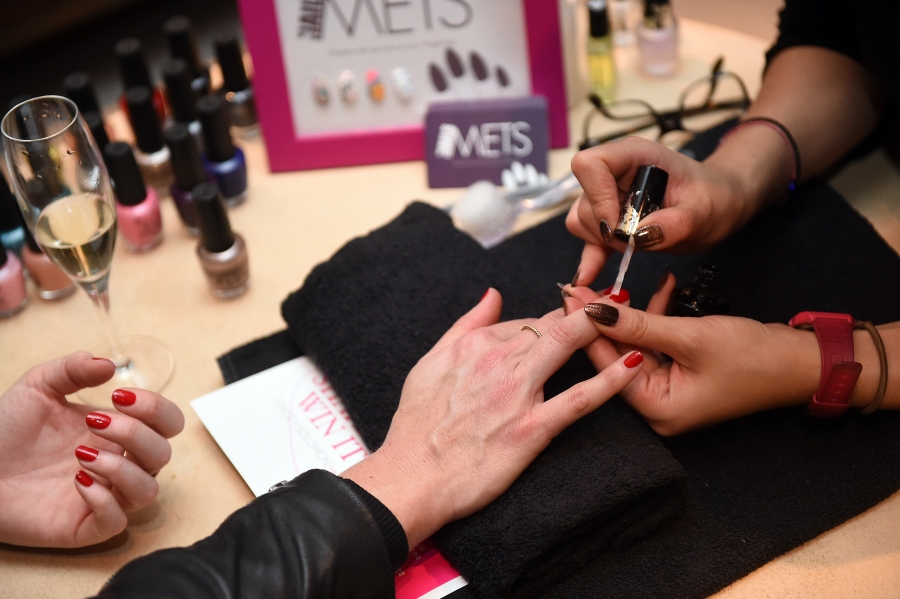 EVENT: Stacey Solomon S/S 2016 Look Again UK Launch
24 November 2015
X Factor contestant and Queen of the Jungle (I'm a Celeb...) Stacey Solomon recently announced ...
Read more