NEWS: Metta Francis announced as Scratch Stars 2017 Mobile Nail Technician of the Year
Multi-Award Winning Mobile Nail Technician & Artist in London
I am so pleased to announce that on Sunday 23rd July, I was announced as the Scratch Stars Awards 2017 Mobile Nailist of the Year, sponsored by Nail Harmony UK.  The Scratch Stars Awards are the most prestigious annual awards on every nail professional's calendar, presented by leading industry publication Scratch magazine. The awards are now in their 6th year of recognising and rewarding outstanding talent and achievement within the professional nail industry.
I was so surprised and ecstatic to hear my name announced as the Mobile Nails of the Year! It's an absolute dream to win this award again and I hope it demonstrates my commitment to the nail industry and my professional as a whole. I received 100% client satisfaction/feedback from the "mystery shop" stage which is a great achievement. It's a wonderful feeling to now say that I am multi-award winning London nail technician and nail artist.
Over 350 guests attended the Scratch Summer Party at Tropicana Beach Club – Covent Garden's newest hotspot – to celebrate nail technicians, bloggers and salons from across the UK. The night, which was hosted by Blue singer and Hollyoaks actor Duncan James with a live performance from X-Factor finalist Amelia Lily, was hugely successful in recognising all the incredible work, dedication and diverse talent the nation's best has to offer.
Fighting off outstanding competition to be crowned the winner, I underwent a a rigorous elimination process comprising of mystery shoppers and a dossier entry that was assessed by the expert judging panel. The level of skill shown by the record-number of entries this year was unprecedented, making it a real challenge for the judging panel to narrow the list down to just 18 category winners.
Helena Biggs, Editor of Scratch Magazine said "We would like to thank all of the finalists for entering and getting stuck in with such determination and passion – Scratch magazine is incredibly proud to have you represent the nail industry!"
Thank you to Scratch Magazine for giving me the opportunity to shine! Enjoy some of the photos and a highlight from the video below: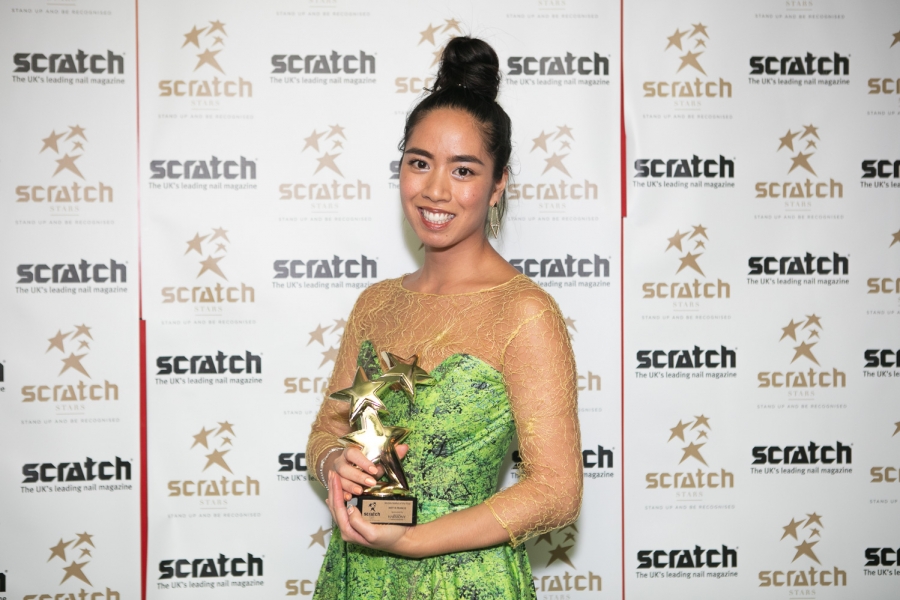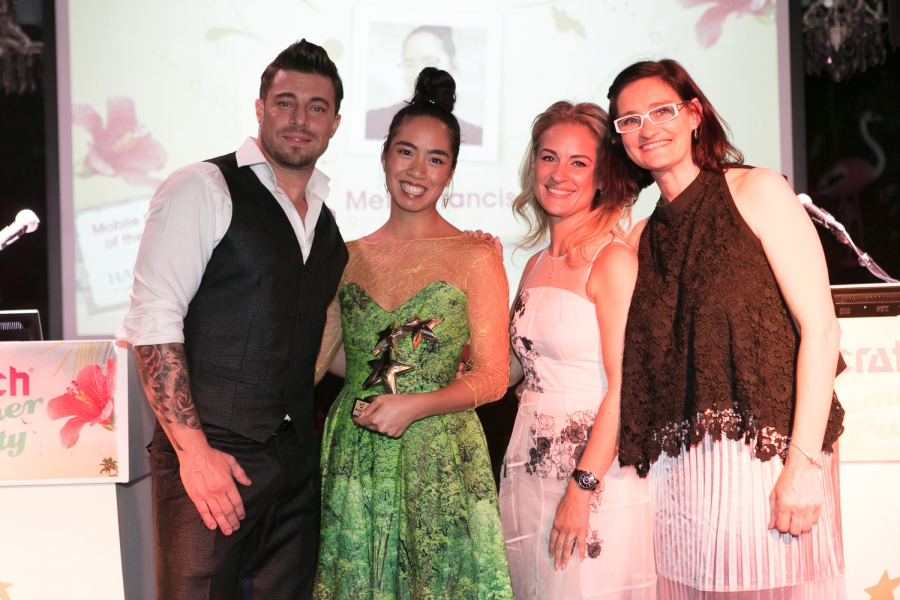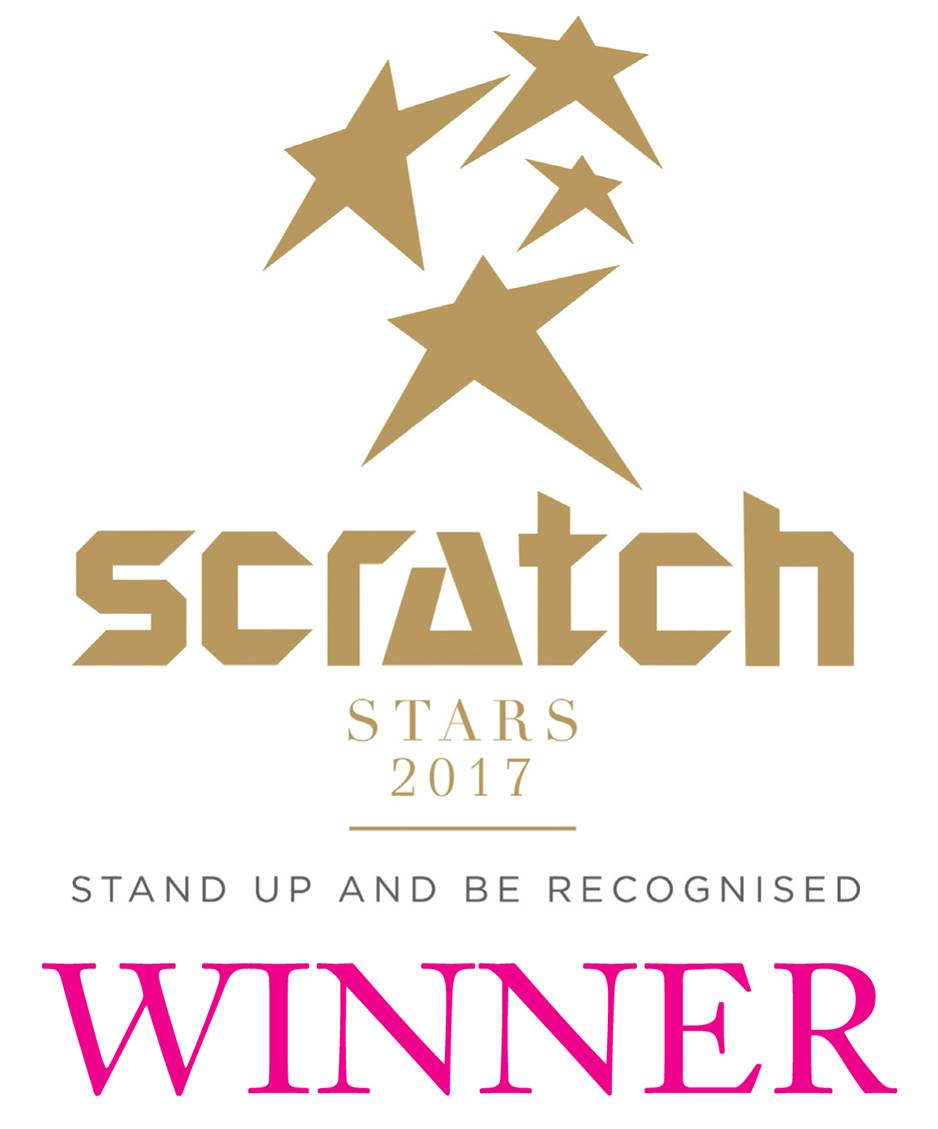 Mets.
Comments