EVENT: Meebox X River Island Beauty Hub Launch
Pop-up Nail Art Bar at River Island, London with Meebox
At the beginning of May, I had the absolute pleasure of working with the UK's only nail polish subscription box, Meebox, on their brand new collaboration with River Island.  Throughout the month of May, Meebox will be bringing nail art to River Island's brand new Beauty Hub at it's flagship Oxford Street Store. A number of different nail artists will be nailing it each weekend and I was honoured to be asked by Meebox to be the first resident nail artist during it's launch.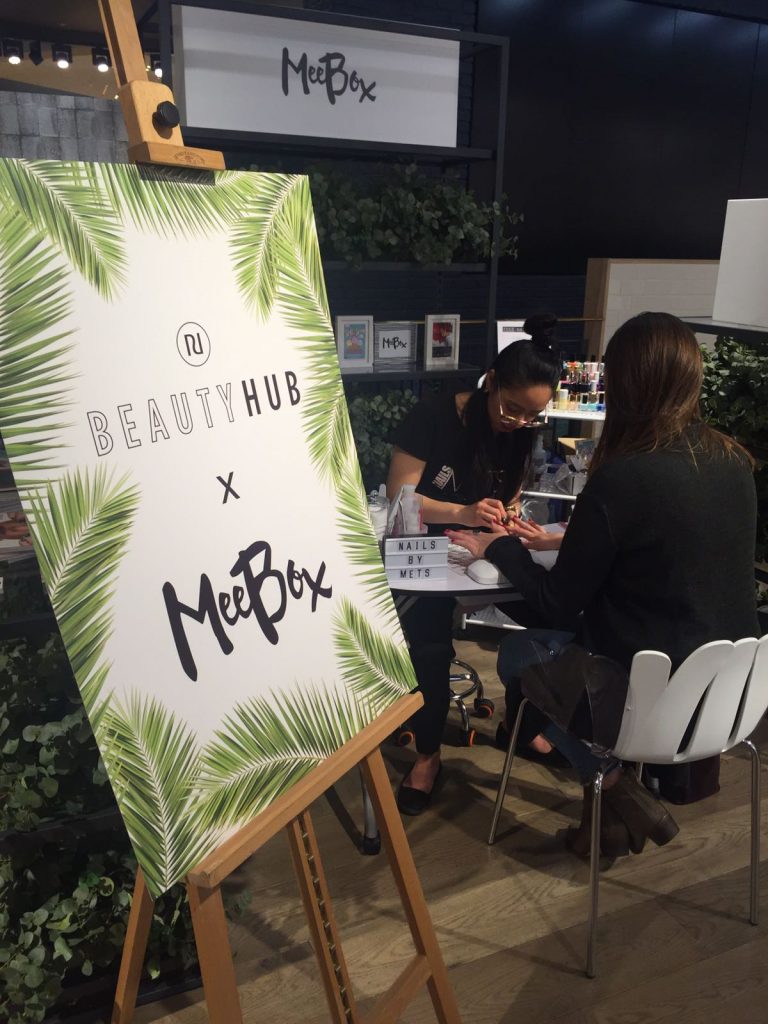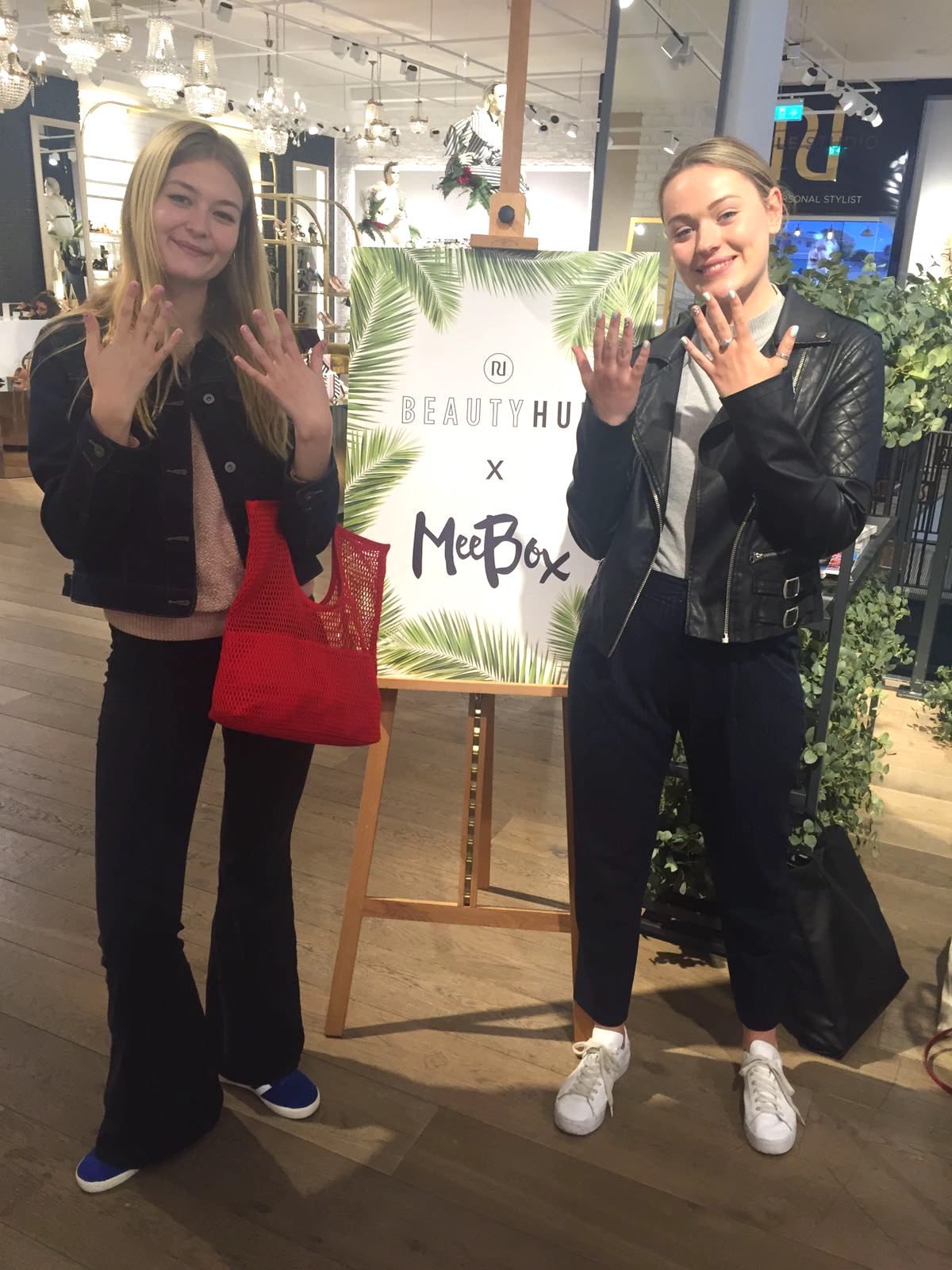 Celebrating the launch, I created a number of different designs based on River Island's collection and offered complimentary nail art to all guests who popped by during the weekend of 6 May.  There was a fantastic buzz in the store and customers were really pleased – and pleasantly surprised – to see a beauty offering offered alongside River Island's fashion.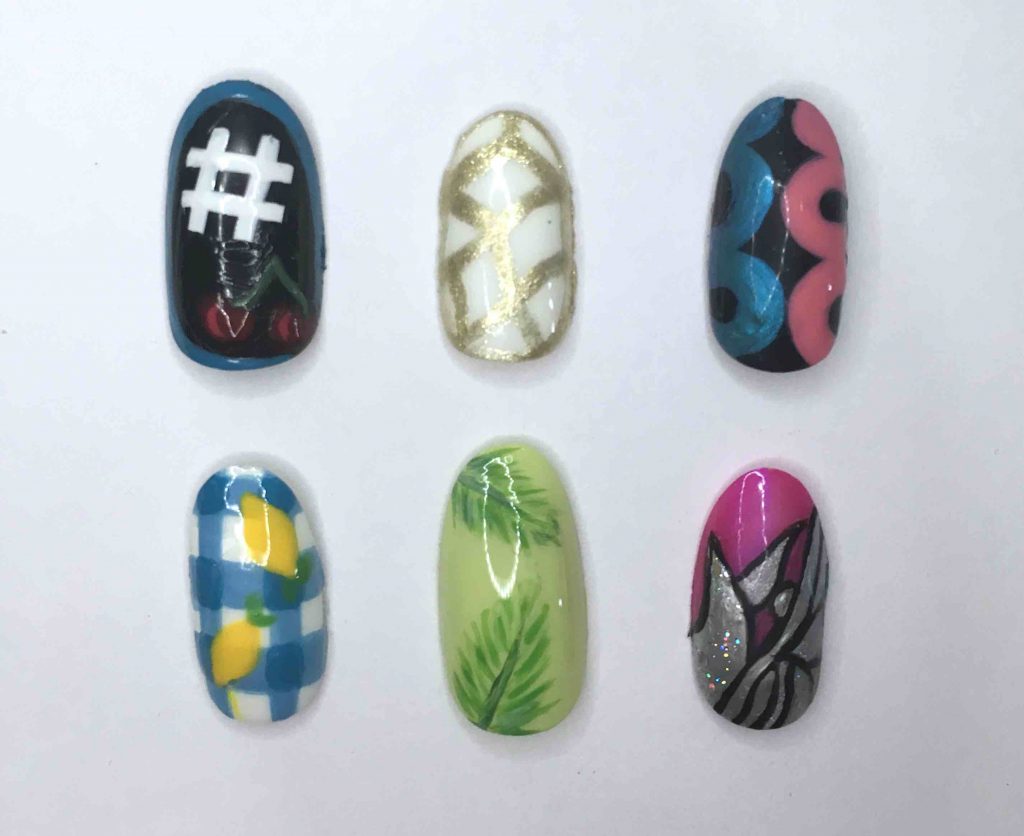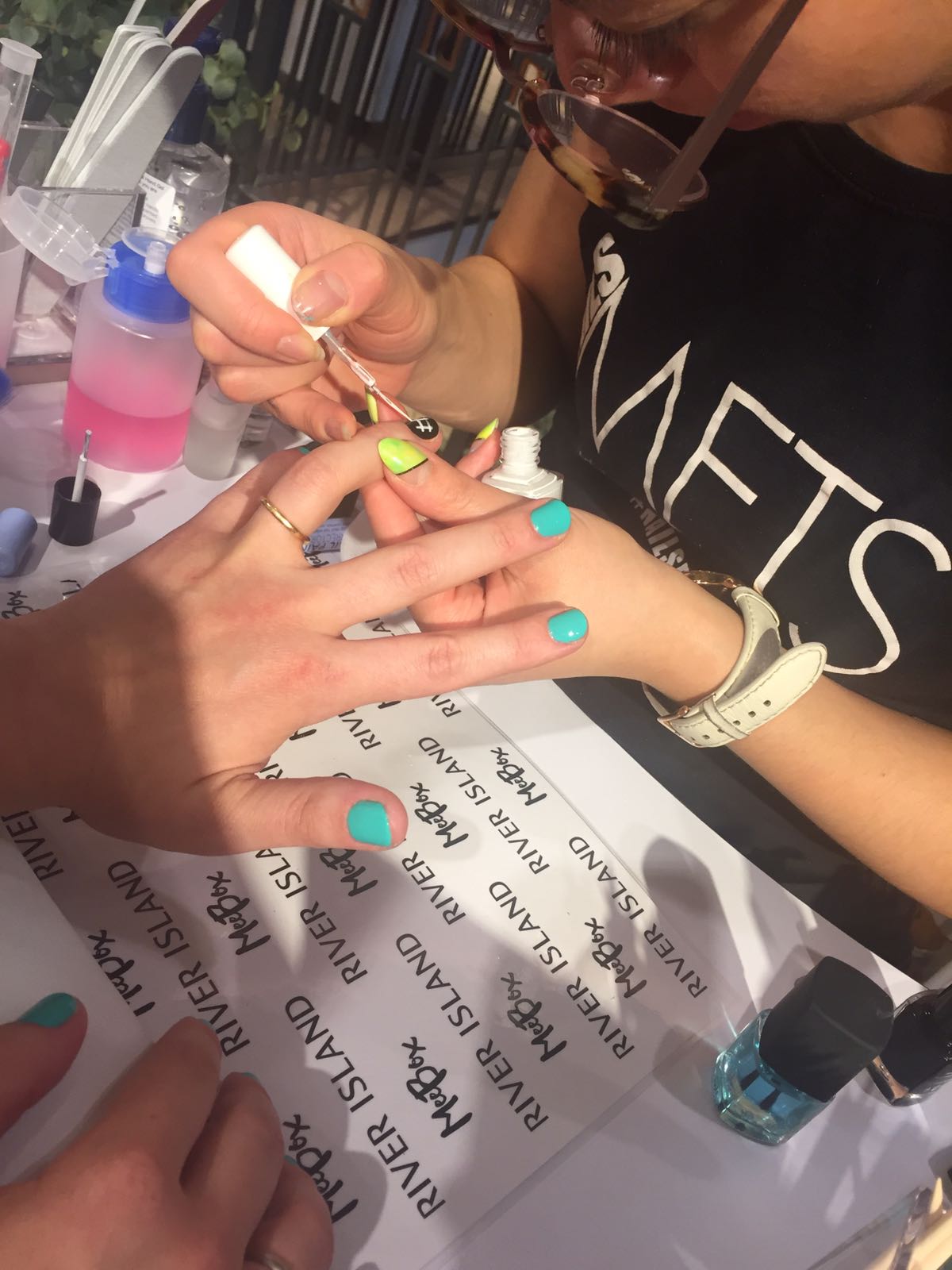 So many beautiful people popped in after seeing the promotions on social media and a lot of shoppers who happened to be inshore stayed to benefit from the free nail art!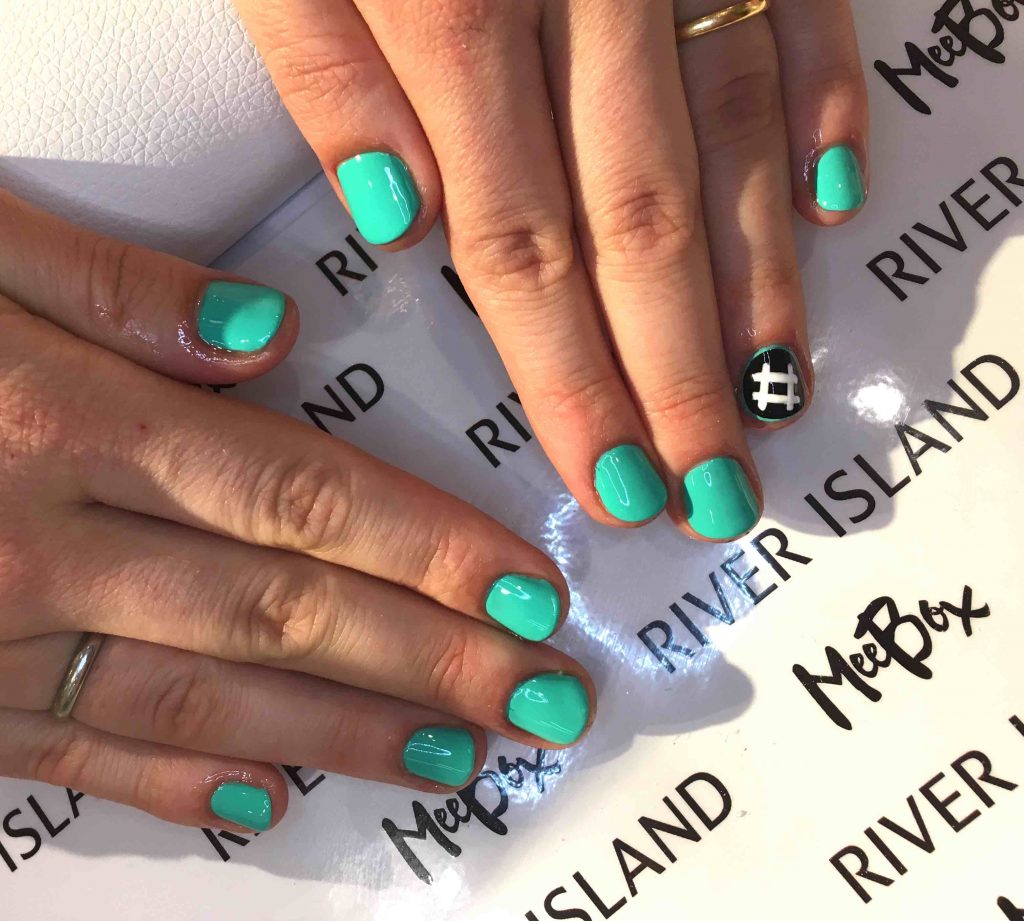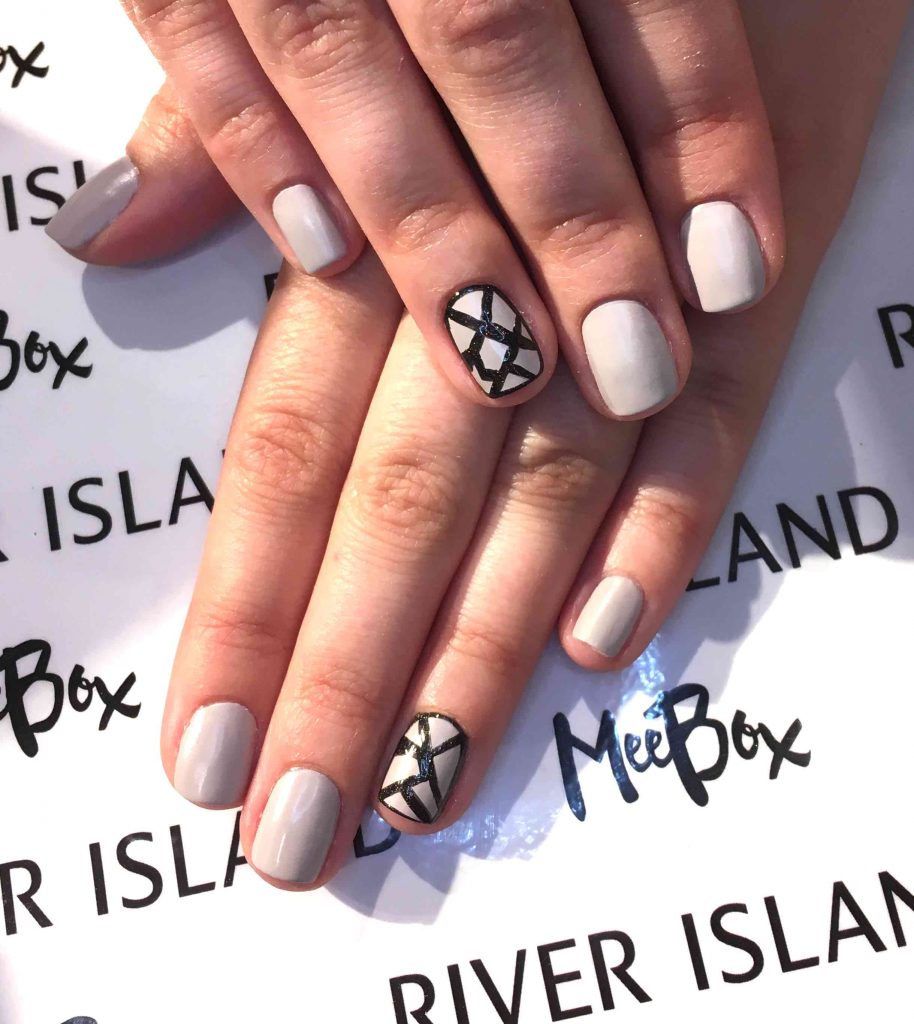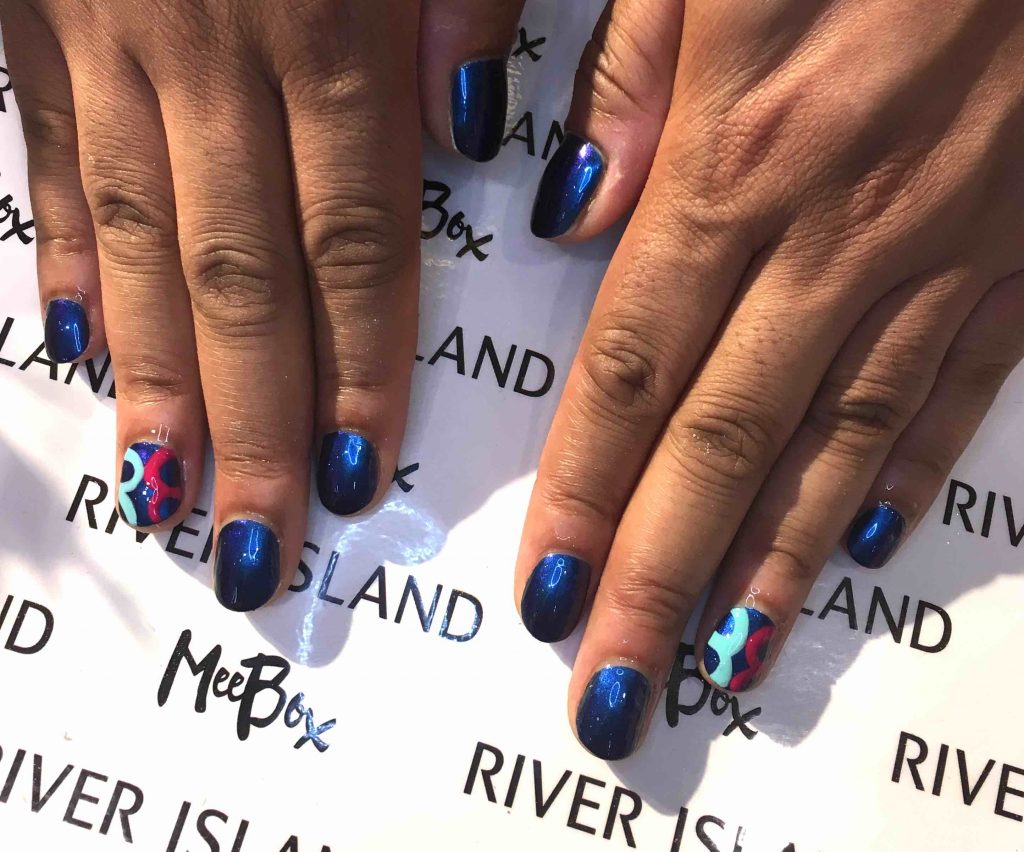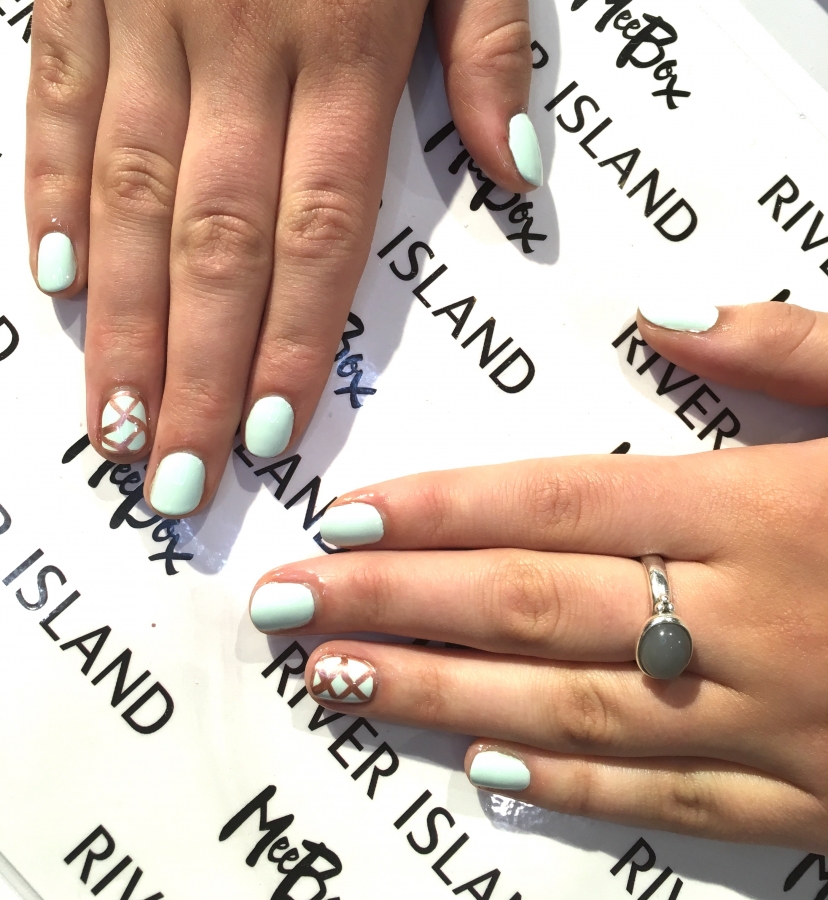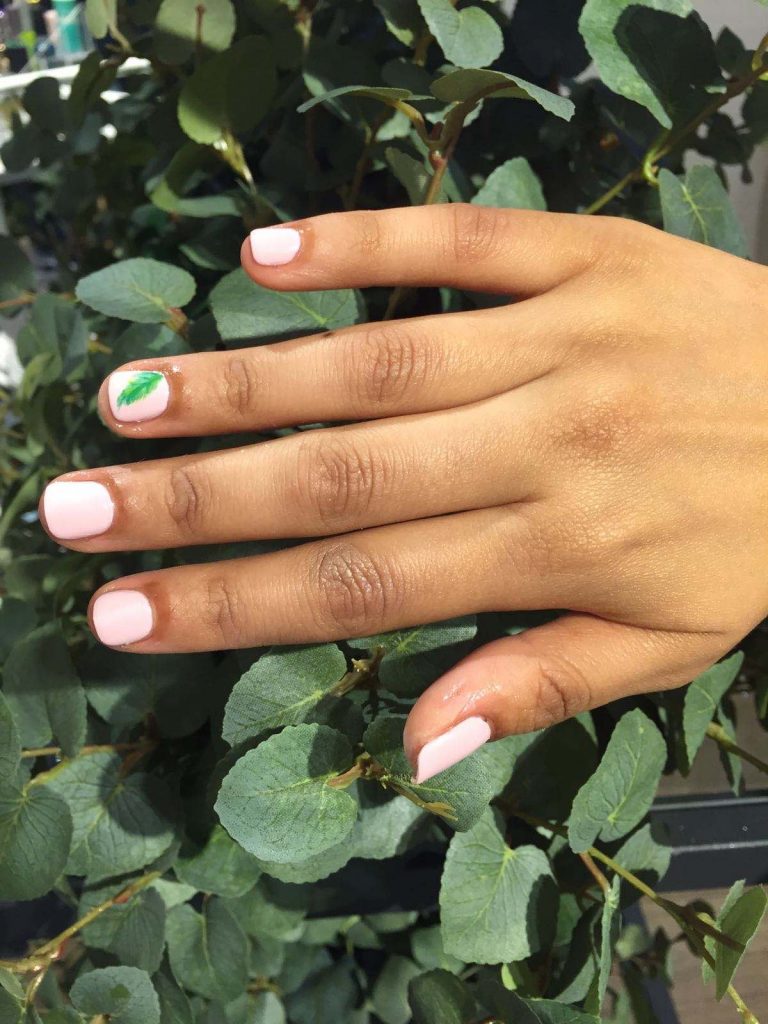 Thank you so much to the Meebox team for asking me to be a part of this wonderful event and launch! Please do go and support Meebox by popping into River Island for a nail art mani or to subscribe to it's box –  it's a fantastic gift idea for beauty and nail lovers and you'll be supporting another women owned small business!
Thank you to River Island and the River Island Style Studio for being amazing hosts (yet again!). It is always a pleasure working with the River Island Team.
Would you like to add a touch of nail art to your next event? Get in touch today to enquire about packages and pricing.
Mets
Comments