At the end of November, the NAILS BY METS team had the pleasure of working with Barry M again for the launch of their brand new Nail Care Range.  Held at the plush St. Martin's Lane Hotel in London, the NAILS BY METS team were on hand all day  to provide guests with manicures using the new range.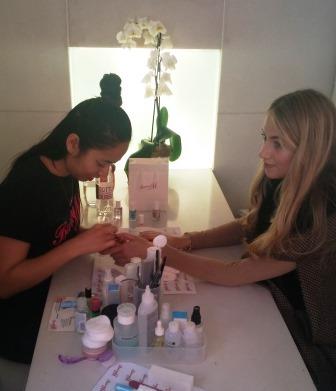 Venturing into nail care for the very first time, Barry M have released 4 key products:
1. Super Mani 7-in-1 Treatment – a twice weekly treatment that offers seven benefits to hydrate and protect enamel
2. Iron Mani Ultimate Nail Hardener – a basecoat that strengthens, smooths and protects nails from breakage
3. Mani Mask Camouflage, Colour and Condition (Bashful) – a semi-matte finish that provides nails with a subtle hint of pink colour to help disguise any imperfections
4. Mani Mask Camouflage, Colour and Condition (Birthday Suit) – as above but with a slight hint of nude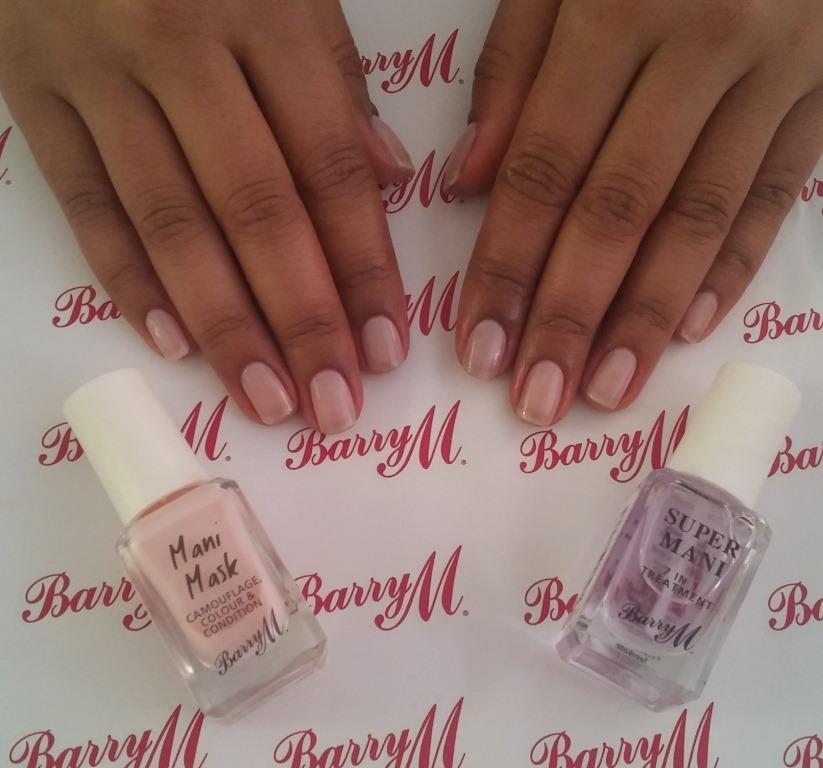 On the day the focus was very much on the nail care range so we didn't use any nail paints or colour. My absolute favourite product from this new range is the Mani Mask Camouflage. This product has a matte finish and is great for providing a lovely, clean nail look.  Its matte finish makes it a perfect grooming product too and I can see myself using this product on future shoots.  A few lovely ladies wanted to have a glossy finish to their Bashful and Birthday Suit subtle colour so we painted a coat of Super Mani 7-in-1 Treatment on top.
These are fantastic additions to the Barry M nail range.  The Barry M Nail Care Range has been available to purchase exclusively from Marks and Spencers for a few months now but launches nationwide in Boots and Superdrug stores nationwide today.
Launching a new nail product and want to hire a nail expert/professional manicurists for your product launch? Get in touch today!
Mets