Mobile Manicures for M&S Press Show in London
Recently NAILS BY METS had the pleasure of working with Marks & Spencer on their 2 day Autumn/Winter 2017  Press Show. Hosted at 41 Conduit Street, London, the space was turned into a 3 story Marks & Spencer pop-up, showcasing next season's collections of womenswear, lingerie, kids wear and home.  On the ground floor, a pop-up Marks & Spencer cafe ensured press were treated to delicious upcoming Marks & Spencer delights and guests even had the opportunity to customise and fill their very own doughnut – delicious!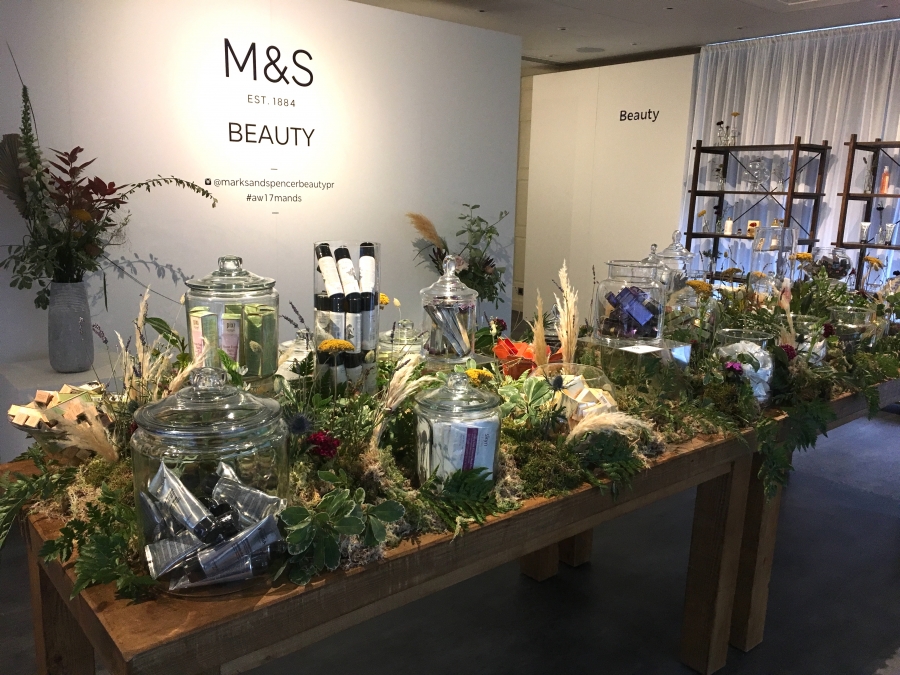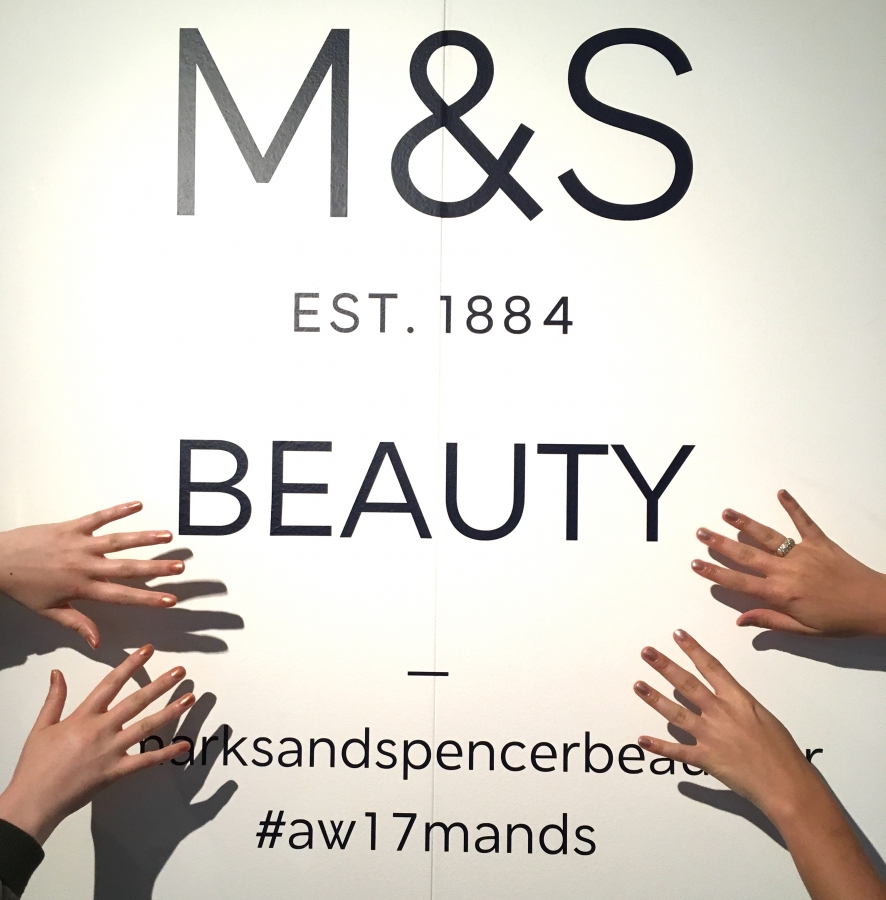 Set up in the pop-up beauty room, NAILS BY METS provided press with express manicures using the latest metallic shades from Nails Inc. Press were treated to a beauty "Pick N Mix" where they had the chance to pick products from cult brands stocked at Marks & Spencer including Nuxe, PIXI, Laboratories Filorga Paris and of course M&S's very own Formula brand.  The much sought after Formula Absolute Ultimate Sleep Cream was available to try, as was the NUXE Micellar Cleansing Oil.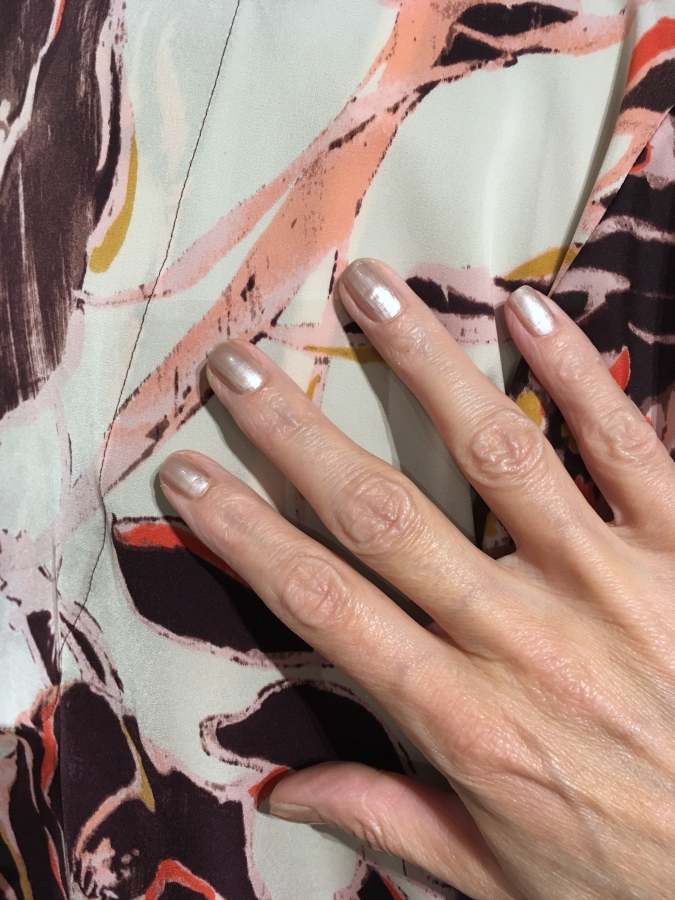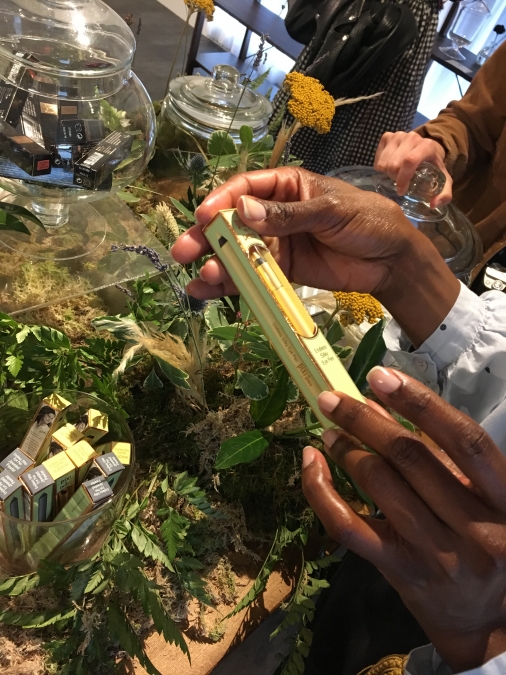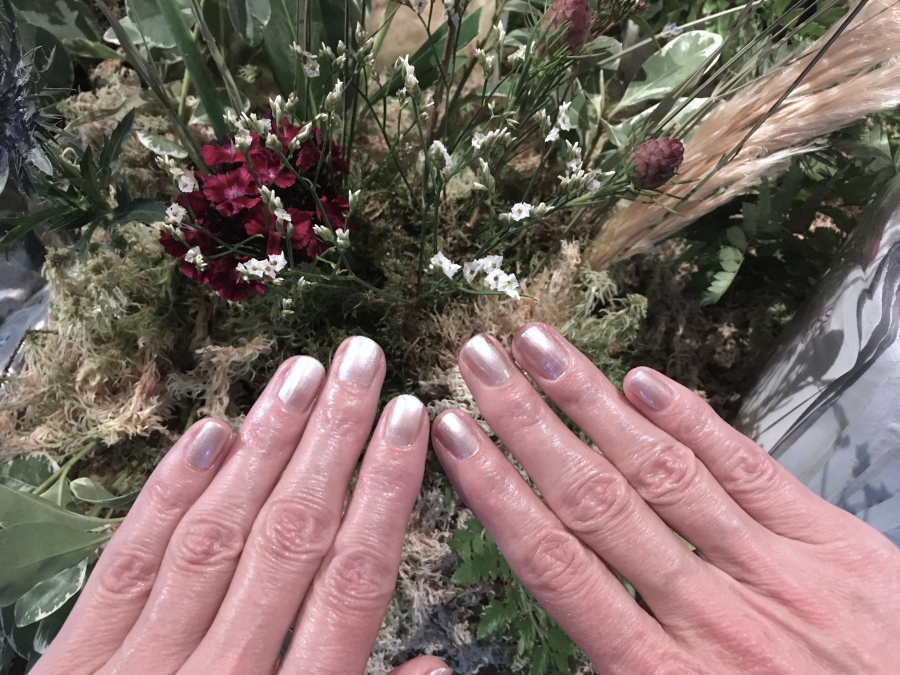 A fabulous 2 days, thank you Marks & Spencer and congratulations on a highly successful press show! If you would like to hire NAILS BY MET for your next press event or show, complete the Contact Form and we'll be in touch.
Mets.