Pop-up Nail Art Bar at Sky Bar, London
Last week, Nails by Mets had the pleasure of providing a pop-up nail bar at Feel Unique's Tomorrow's Top Vlogger Fest, with Barry M. Hosted at the Sky Bar, London vloggers from all around the UK descended onto the capital to celebrate the top 30 bloggers and see which of the 4 finalists would be crowed the #TopVlogger
Vloggers were treated to candy floss, confectionary pick N mix, braiding, makeovers and festival themed nail art by Nails by Mets. I created 3 bespoke festival themed designs, using the latest Barry M Molten Metal's and Coconut Infusion Collection – floral headband/border style, metallic ombre and a multicoloured peace sign: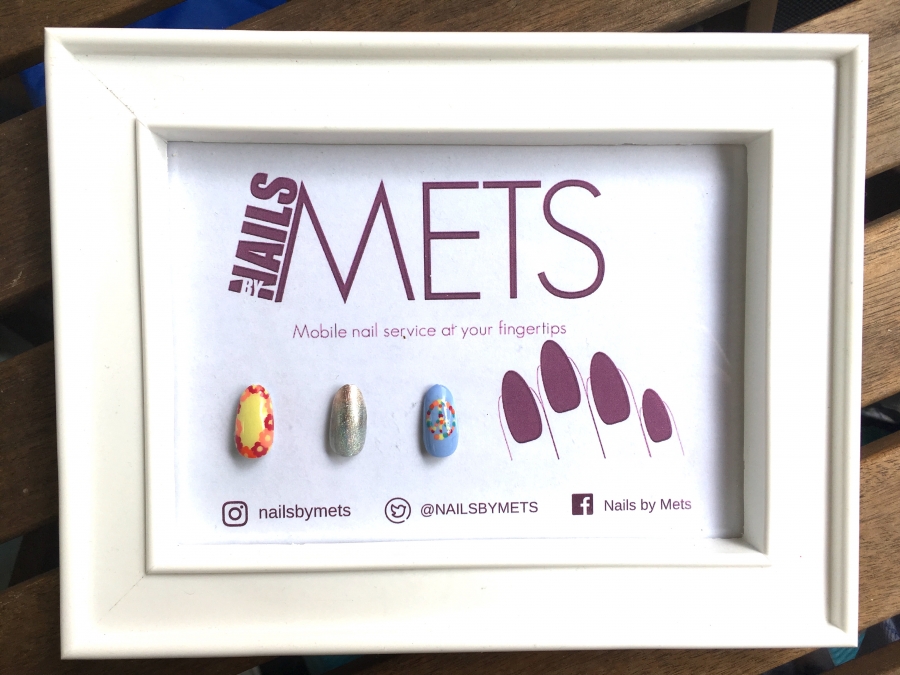 The most popular design was the metallic ombre, with Holographic Lights and Pink Ice from the Molten Metals collection being clear favourites.
Congratulations to Cat Shanu (@londoninstyle) for wowing the guest judges, Daniel Sandler and Emma Ford (@mypaleskinblog) and being crowned Feel Unique's #TopVlogger! Congratulations to ALL the top 30 finalists, some of which I had the pleasure of giving a lovely manicure to!
Such a fabulous event, thank you to Feel Unique and Barry M for choosing Nails by Mets!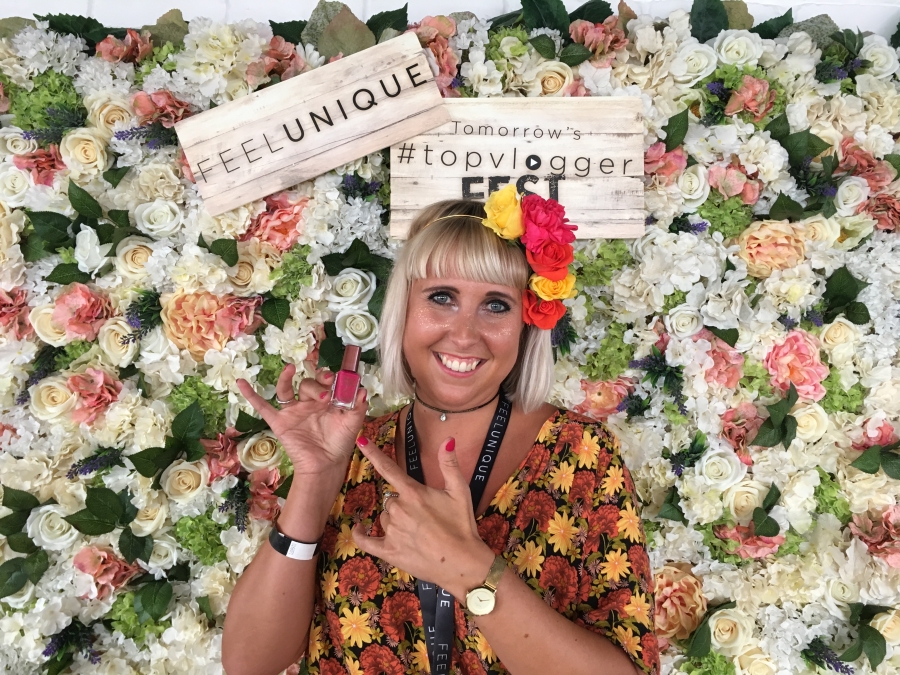 If you would like to book Nails by Mets for your next big event, contact us here.
Mets