Earlier this month, Nails by Mets had the absolute honour of being a part of the Spread a Smile charity Winter Party.
This fantastic charity provides entertainers for seriously ill, hospitalised children to brighten up their day. Entertainers include poets, magicians, face painters (and hopefully soon, manicurists and nail artists from Nails by Mets, using non-toxic, water based nail polish!) They also offer children and parents trips to the theatre, most recently to see Aladdin and Lion King!
Spread a Smile are doing an amazing job for the children and their families and the annual Winter Party was no exception. Held at the Marriott Hotel, Regent's Park, guests were treated to a whole array of entertainment including a silent disco, carpool karaoke, Build-A-Bear and Mad Scientists experiences and yummy treats including Lola's Cupcakes, Pan-N-Ice, a sweetie bar + more!
Nails by Mets were on hand to offer sparkling manicures and nail art and it was such a pleasure treating the little girls' and their mothers, sisters and carers to some well deserved pampering.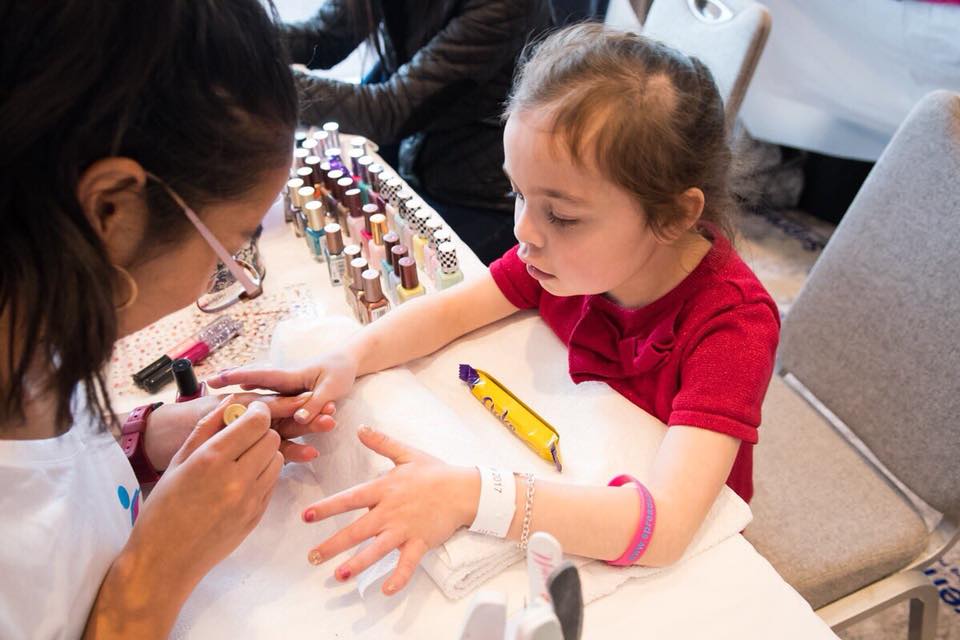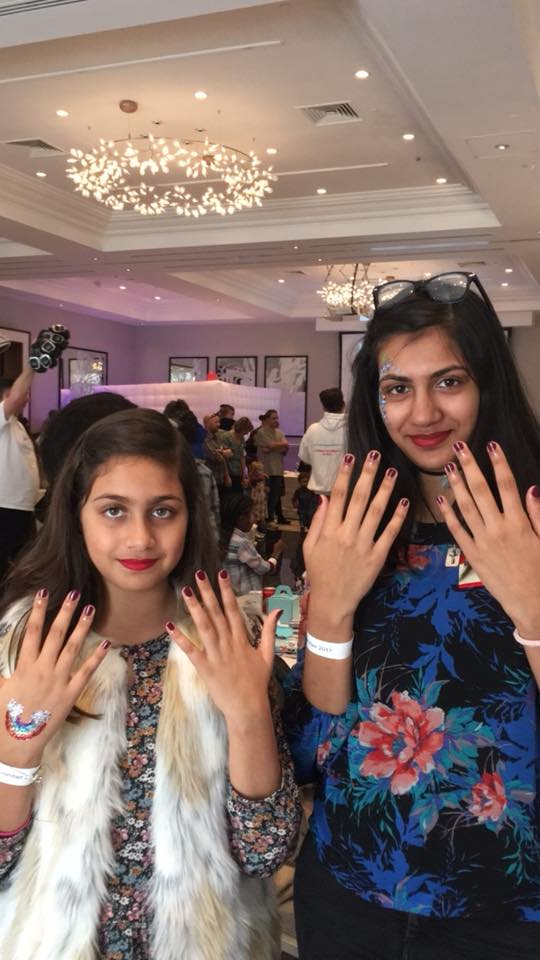 Unfortunately we didn't get the chance to take many photos as we were non-stop but you can read more about the Winter Party and view more photos over on the Spread a Smile Blog!
Thank you to Spread a Smile for having us!
If you would like to book Nails by Mets for your next event, submit your enquiry today!