CND Shellac & Gelish Aftercare Tips
Most NAILS BY METS clients can easily achieve 2-3 weeks of flawless wear from their CND Shellac or Gelish manicure and you can too! Below are my top 5 tips to ensure you get the most out of your manicure:
1) OIL, OIL + MORE OIL! – Apply nail oil twice daily to ensure your natural nails, skin and cuticle (dead skin on the surface of the nail) are hydrated. This helps prevents brittle nails and reduces the likelihood of nails splitting, peeling and breaking. CND Shellac/Gelish lasts much longer on healthy, well nourished nails. If your natural nail splits or peels, your colour coat will follow! Apply and massage oil into the nail and surrounding skin for 10 seconds. Struggling to apply  the oil twice daily? Leave a bottle next to your toothbrush and add it to your usual morning and evening routine.
You can purchase a mini bottle of multi-award winning CND Solar Oil during your next appointment for only £4.50. It's my preferred nail oil and the perfect size to leave in your car/bag when you're on the go.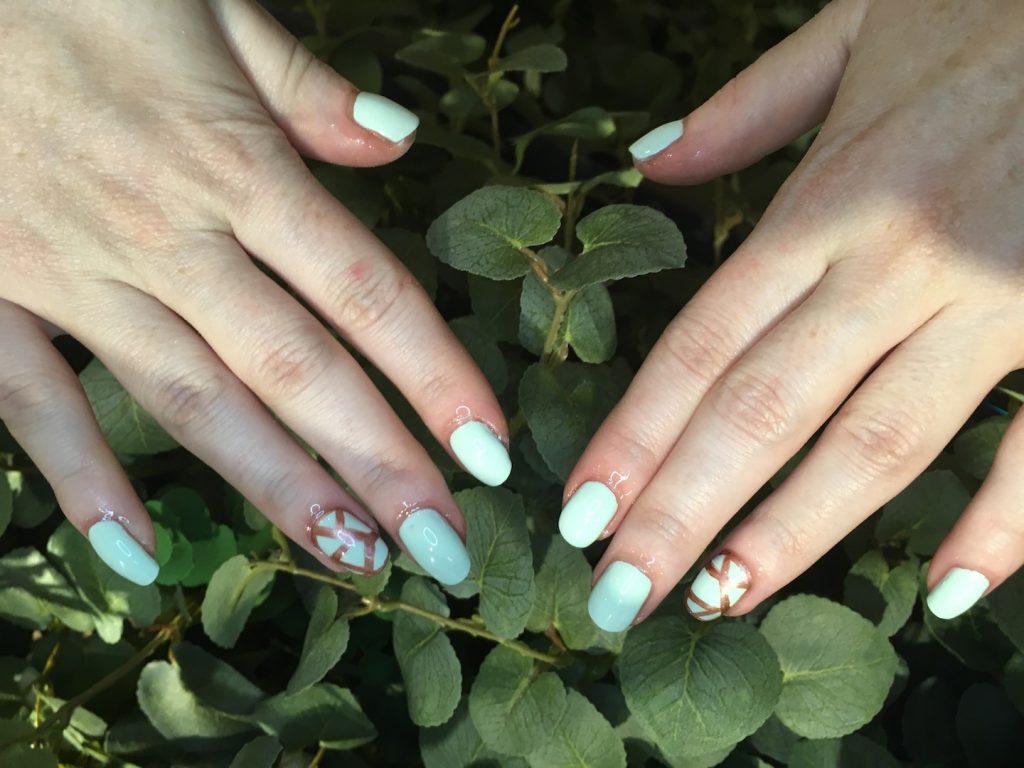 Lots of cuticle oil!
2) GLOVE UP! – Chemicals such as washing up liquid and cleaning detergents can break down your gorgeous CND Shellac/Gelish manicure. Prolonged contact with water (e.g. washing up/hand washing clothes etc) causes your natural nails to expand and soften, making your nails (and CND Shellac/Gelish) more prone to breaking and peeling.  Wear gloves to prevent this and your skin will also thank you! Choose gloves that have colourless linings to avoid possibly staining your nails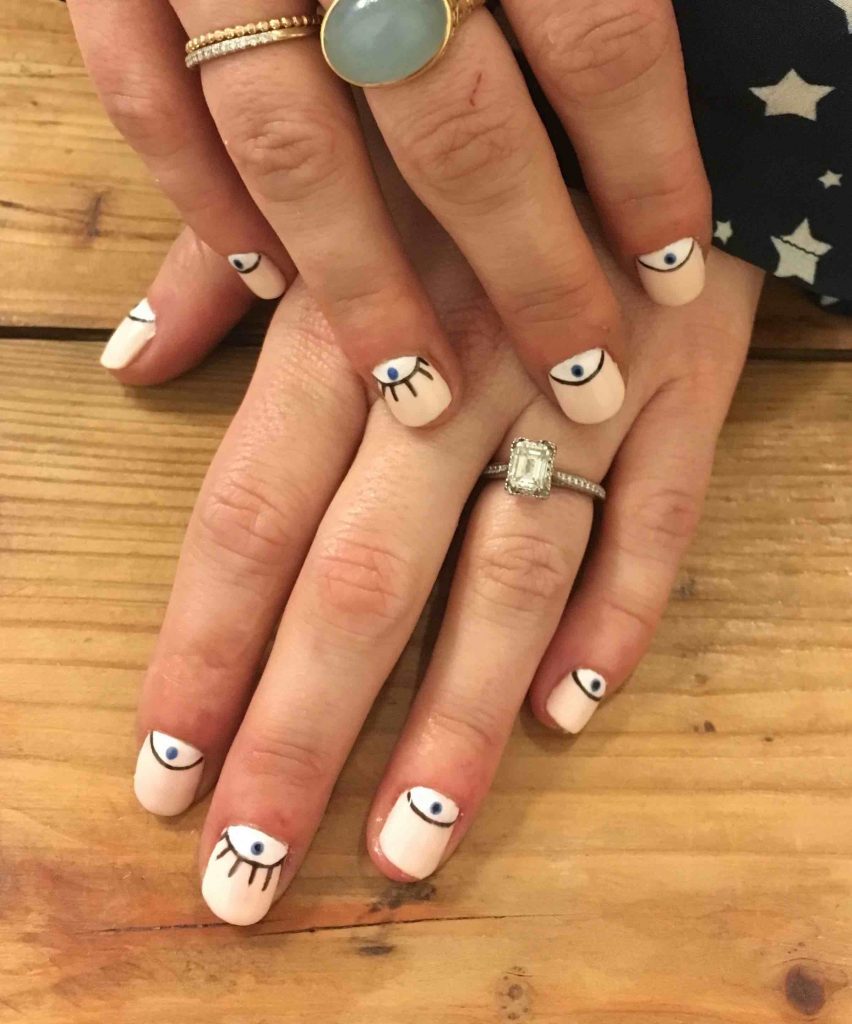 I'm watching you and I can definitely tell if you haven't been wearing gloves!
3) JEWELS NOT TOOLS! – Redecorating, gardening, fixing the car and DIY are all activities that can cause you to easily snag and catch your nails… damaging your perfect CND Shellac/Gelish manicure in the process.  Wear heavy duty and protective gloves but don't forget that even simple, every day tasks can cause nail fatalities including opening canned drinks, opening a package, trying to attach a keyring to your keys etc. Be aware and careful with your nails – you haven't invested in a gorgeous set of nails only for them to be ruined by being too hard on them.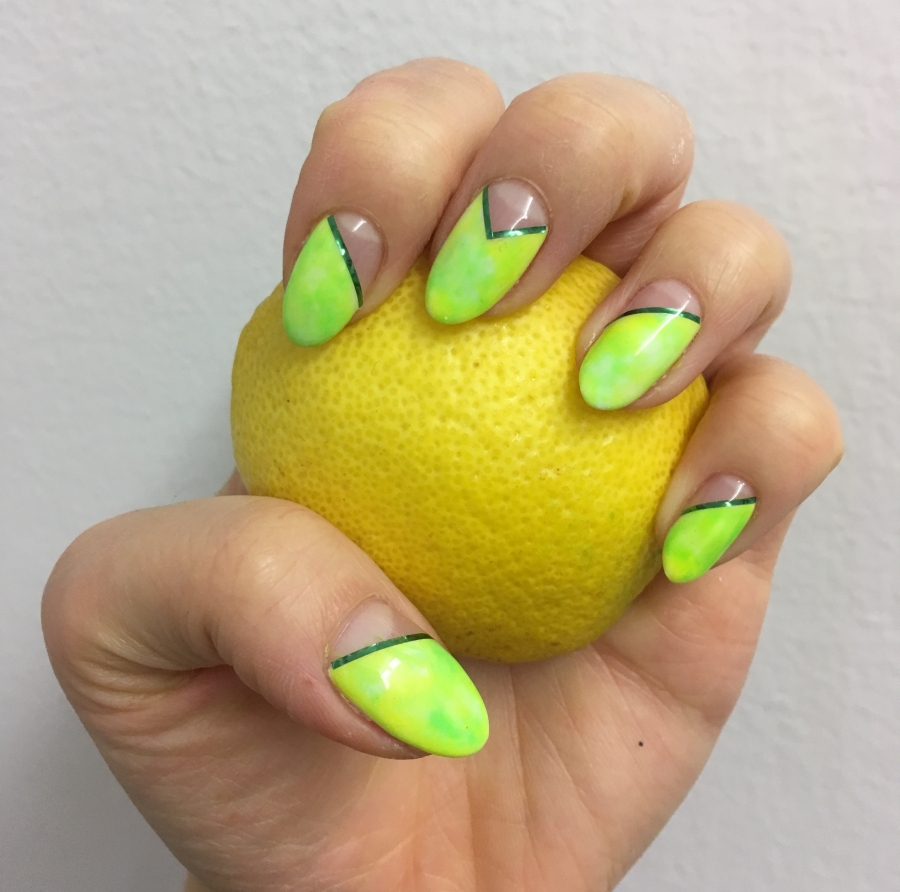 Even chopping fruits/vegetables can cause nail fatalities – shortly after this, I cut some onions and the knife went through my nail & Gelish!
4) HOLIDAY INSURANCE! – Sun's out and heading abroad? Suncreams, insect repellant, chlorine and the sun can all cause product breakdown with CND Shellac and Gelish causing your nails to potentially fade, chip or lift. Avoid by wiping your nails clean if you accidentally get any of these product on your nails.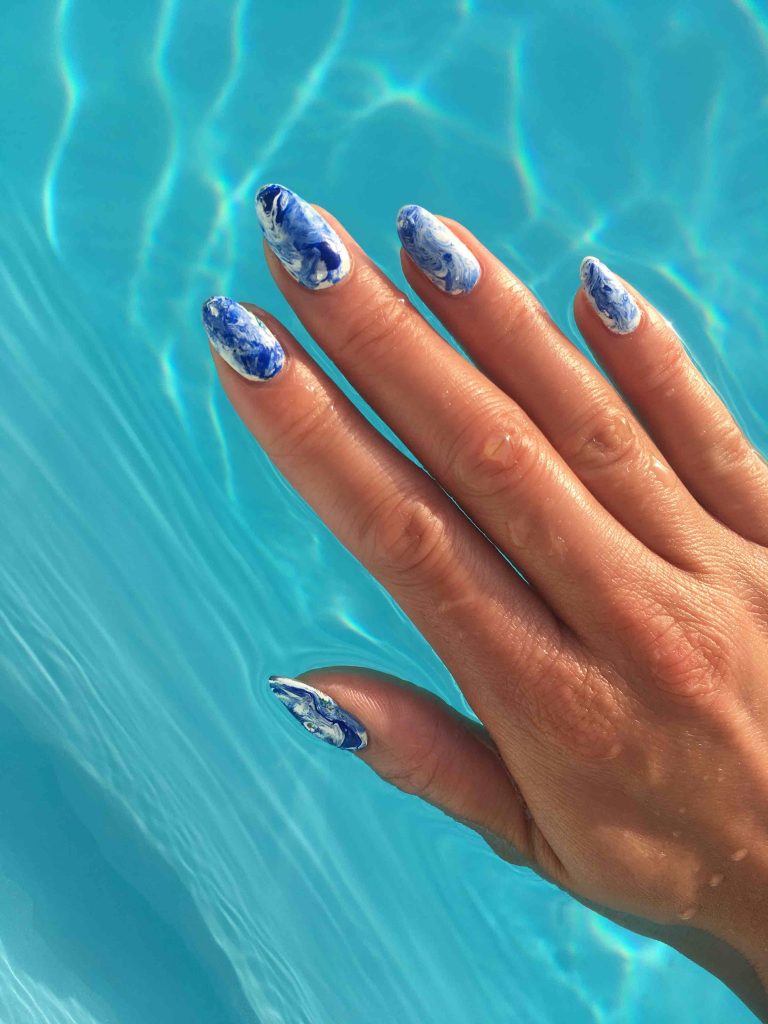 Remember to look after your nails on holiday too!
5) BOOK REGULAR APPOINTMENTS! – Ensure you are maintaining your manicures by booking in every 2-3 weeks. Leaving your CND Shellac/Gelish manicure any longer will result in a higher chance of lifting and peeling. Don't forget, loyal clients that rebook their appointments within 3 weeks will benefit from a rebooking discount! Enquire about this at your next nail session.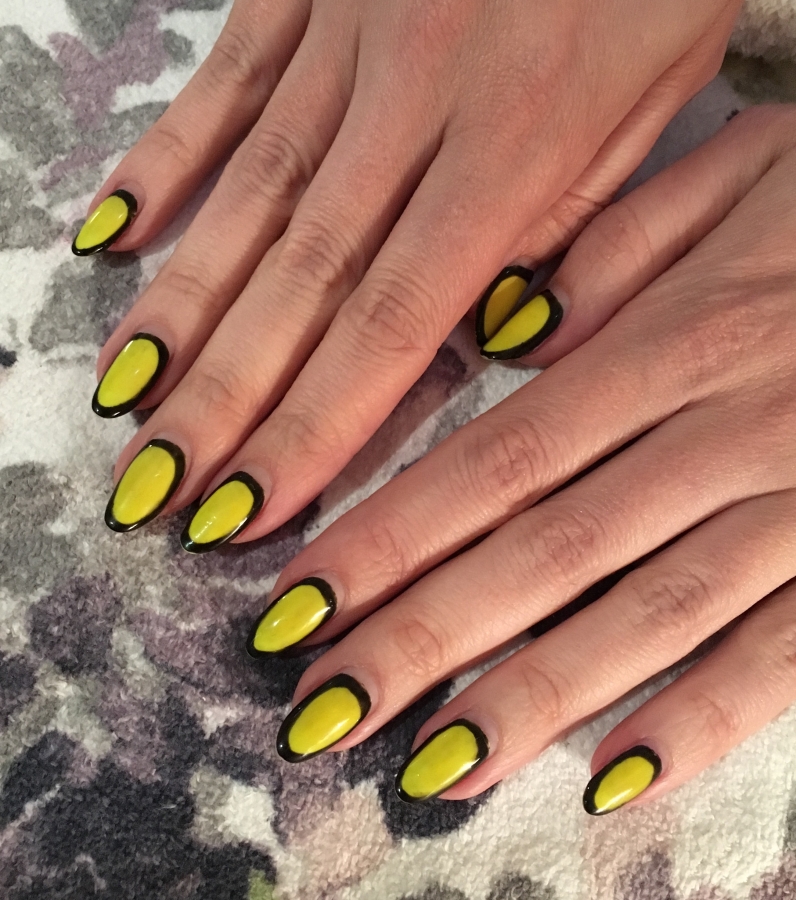 3 week old Gelish manicure – still perfect but ready for removal!
Remember, CND Shellac and Gelish are NOT miracle products. Whilst they can provide you with a longer lasting manicure, they rely on you to follow the correct aftercare advice! Any questions? Ask me below or at your next appointment.
To enquire or book a CND Shellac or Gelish manicure, please complete the Contact Form.
Mets