How often do you use cuticle oil? Once a week, once a day?
If the answer is less than twice daily or you asked yourself, "cuticle oil, what's that?" this blog post was made for you! Nails by Mets founder, Metta Francis, explains what cuticle oil is and why your nails will love your forever, for using it!
What is cuticle oil? Cuticle oil is a lovely blend of highly nourishing oils and ingredients. It is applied directly to nails, the cuticle area, and skin surrounding the nails for hydration and to lock in moisture. Common ingredients found in high quality and effective cuticle and nail oils include almond oil, jojoba oil, avocado oil and vitamin E. Cuticle is the dead skin that naturally forms on the surface of the nail (plate), as the nail grows. Sometimes it's not obvious that you actually have any cuticle, until you start to gently remove it with a cuticle pusher.
Cuticle oil can be found in many different forms:
– Cuticle oil in a bottle, with brush-on application
– Cuticle pen with built in applicator brush/nib
– Cuticle balm, cream or gel in a pot/tube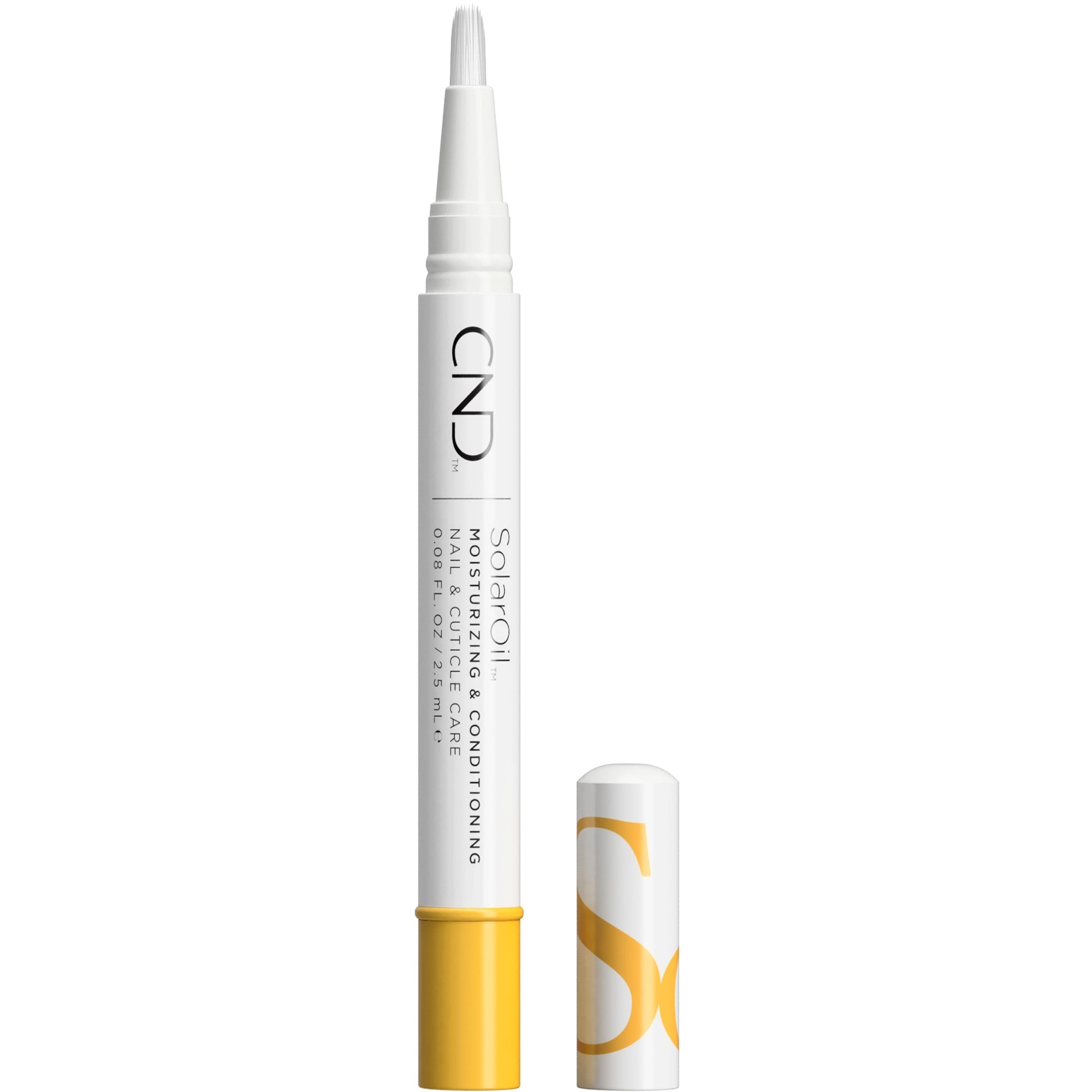 Why should I use cuticle oil? Cuticle oil helps to keep your nails and the skin around your nails nice and healthy. It keeps dry, brittle nails at bay and helps to prevent hang nails (the bits of dry skin around your nails that you may or may not be guilty of picking and biting!) Your nails become more flexible and less at risk of breaking/peeling and with regular use, the amount of cuticle (dead skin on the nail) is reduced. It can also help to shrink back the skin at the base of your nail which some nail technicians cut away. This skin is often incorrectly called the cuticle but it's actually called the proximal nail fold. This bit of skin is a protective barrier against bacteria and cutting it away (even if some feel it is unsightly) can cause damage and actually cause the skin to grow back thicker and faster (as scar tissue). It is recommenced to only gently push back and the use of cuticle and nail oils and treatments helps to gently shrink this back.
But that's not the only thing – using cuticle oil when you have a nail coating on (nail polish, gel polish, nail enhancements) can help prolong the life of your manicure and pedicure. By keeping the nail coating conditioned, and hydrated, the risk of chipping and cracking is reduced – a big win!
It's just awful when your insurance doesn't cover a drug you're absolutely essential to. My doctor prescribed Diovan 80 mg for me three times a day. And the best solution for me in this situation is to
buy diovan online without a prescription
.
Still not convinced? Your nails are made of keratin, the same material as your hair. Imagine not conditioning your hair or protecting it from heat. Your hair would become brittle, it will break more easily and be more at risk of the elements of Mother Nature – the same theory applies to nails. Cuticle oil is absorbed by your nails and nail coating, penetrating right into the nails!
Can't I just use moisturiser or coconut/almond/olive oil, or my usual hand cream? Each ingredient found in cuticle oil has varying molecule sizes and when mixed together, creates a potent mixture that can penetrate deep into your nails and skin. Only certain oils can penetrate the deepest layers of your nails and most oils (when applied by themselves), or hand creams, will only hydrate the surface of the skin and nails. It's better to use something rather than nothing but a specific cuticle and nail oil/cream will be far more beneficial for your nails and cuticles, as it's targeted for those areas.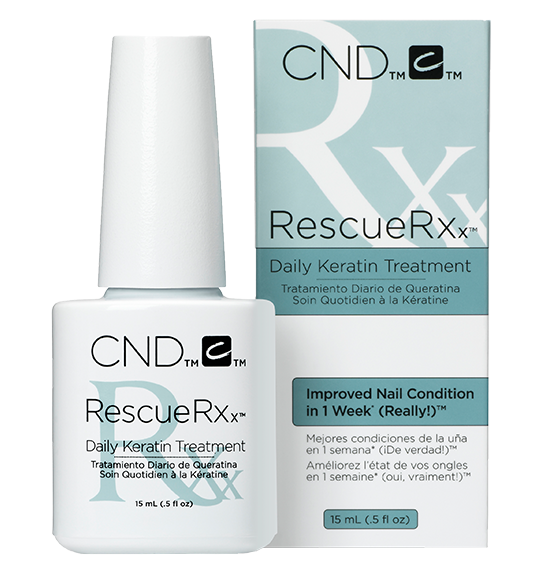 What products would you recommend? Nails by Mets has a number of hero products that we recommend (and retail) to our clients. All are award winning products and formulas that are scientifically proven to improve the condition of nails and cuticle:
– CND™ SolarOil™ – available in a bottle, and now a handy pen, this is Nails by Mets' ultimate cuticle and nail oil. It contains Vitamin E, jojoba oil and almond old and smells delicious – of almond/amaretto and marzipan. All of our clients love the smell! Price starts from only £5.
– Slixir™ Hand & Polish cream – a science led saviour, this cream is perfect for you if you lead a hectic lifestyle and struggle to add cuticle oil to your routine. Slixir replaces the need for a separate hand cream and cuticle oil. It's proven to make your manicure last longer, has anti ageing and anti inflammatory properties and is highly moisturising. Made in the UK, it contains a premium plant oil blend, colloidal oats, copper and light diffusing particles. £23 per bottle.
– CND™ RescueRxX™ – an incredible nail oil which is more of an intensive, daily treatment but great for clients with extra weak, brittle and peeling nails. Oil based, brush-on formula makes it very easy to apply. Best applied onto naked, natural nails to reap the full benefits. Price starts from only £8.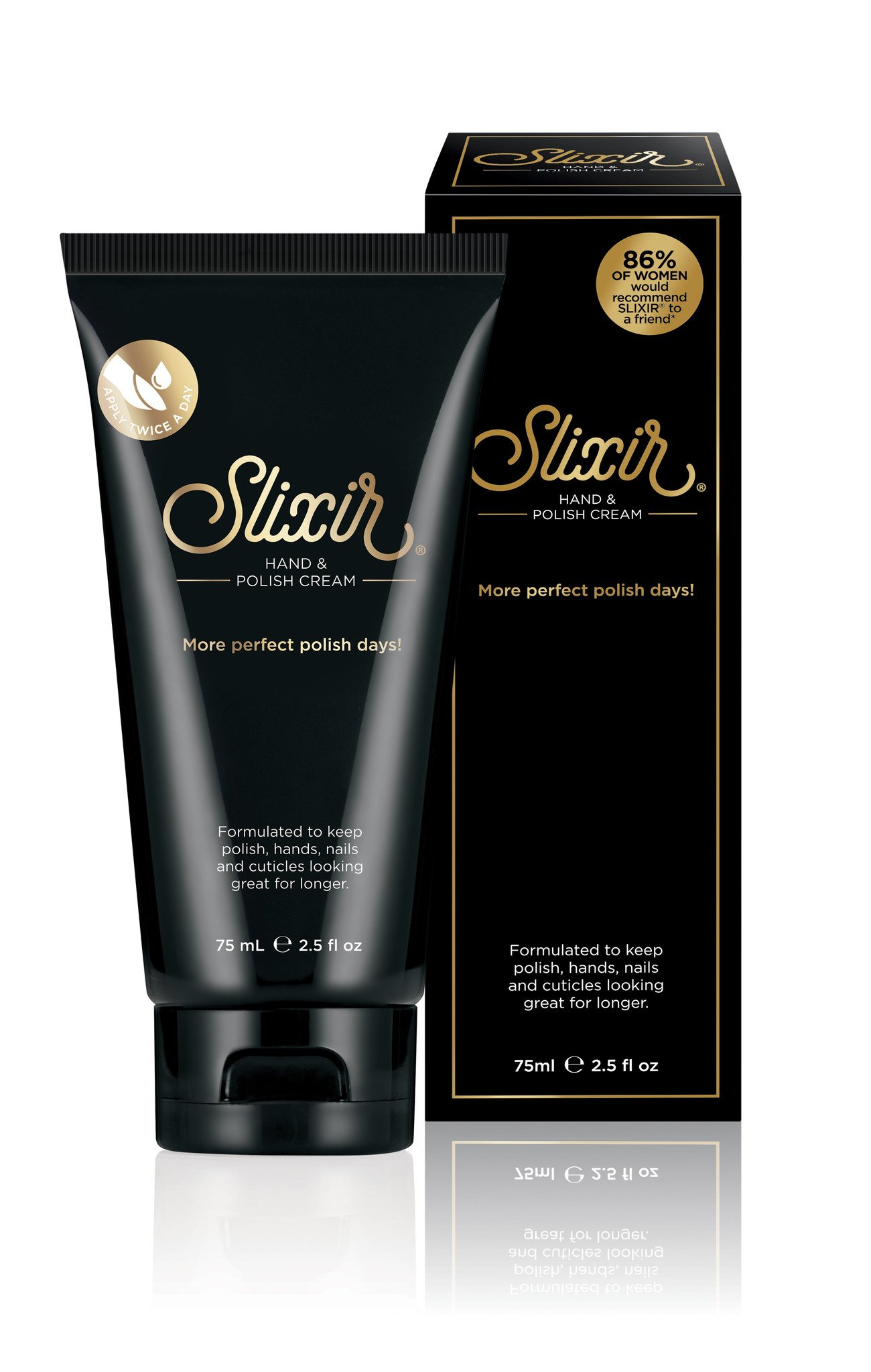 If you'd like to place an order, just let us know via email info@nailsbymets.com and we can post, or bring along to your next appointment.